Indest Consulting Services is delighted to announce we are now partnering with AEC Executive Search Partners. Beginning July 1st, 2016 ICS and AEC will be combining their years of experience and resources to provide the AEC Industry with the very best in research and executive search services. For more information about our services please contact Managing Partner, Mike Indest mike@aecexec.com.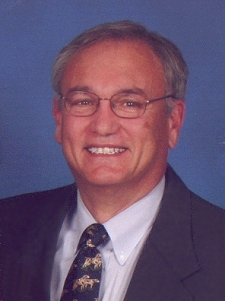 Michael J. Indest
Mike brings a wealth of talent to AEC Executive Search Partners.
Mike has served in a variety of areas within the construction industry. Starting as a young man, he assisted his father in a structural steel estimation firm. He owned and operated S and I Quality Homes, a luxury residential construction company in the New Orleans area. He was also responsible for sales and marketing the of AECJobBank.com, ConstructionJobs.com and most recently ConstructionExecutive.com. These three companies were each at one time the leaders in executive and professional career boards in the US market. ConstructionExecutive.com also offered a wide variety of consulting services such as recruiter referrals, succession planning, executive resume preparation and outplacement services . As a result, Mike brings to AEC Executive Search Partners years of experience plus extensive candidate and company contacts.
Mike finished his education with a Masters degree from DBU. He has been married since 1970 and is the father of three adult children and has six grandchildren.
Contact Information:
Michael J. Indest
President, Senior Partner
Direct Phone: 985-796-1602
Fax: 985-796-1598
Email: mike@aecexec.com
Web: www.aecexec.com